Orthopaedic Surgery and Sports Medicine
Dr J. K. Lim is a US fellowship-trained orthopaedic surgeon specialising in ACL reconstruction, arthroscopic surgery, and surgery to the knee, shoulder and hip joints. Separately he is one of only a few orthopaedic surgeons in Singapore with a Masters degree in clinical Sports Medicine.
Keeping up to date with the latest treatments, most of our minimally invasive operations can be done in a "day-surgery" or overnight stay setting. Rarely do we require casts for months on end to treat fractures. Often, surgical scars can be covered in waterproof dressings, allowing patients to recover quickly and get back to their day-to-day life.
Best of all, many conditions can be well and successfully treated without surgery at all. By carefully analysing your symptoms, mechanism of injury, and not relying completely on MRI and imaging studies, we'll take the time and get you the right diagnosis - to put you on the right track towards recovery.
We refer only to physiotherapists and other supporting specialists familiar with our philosophy and goals of management. Our goal is to minimise pain, reduce "downtime" and accelerate your return to work, sports and normal daily living.
Our Services
Arthroscopic surgery to the knee, shoulder, other joints. ACL reconstruction. Arthroscopic rotator cuff and shoulder stabilisation surgery. Arthroscopic hip surgery. Total joint replacement of the knee, shoulder and hip joints. Sports medicine and sports injuries.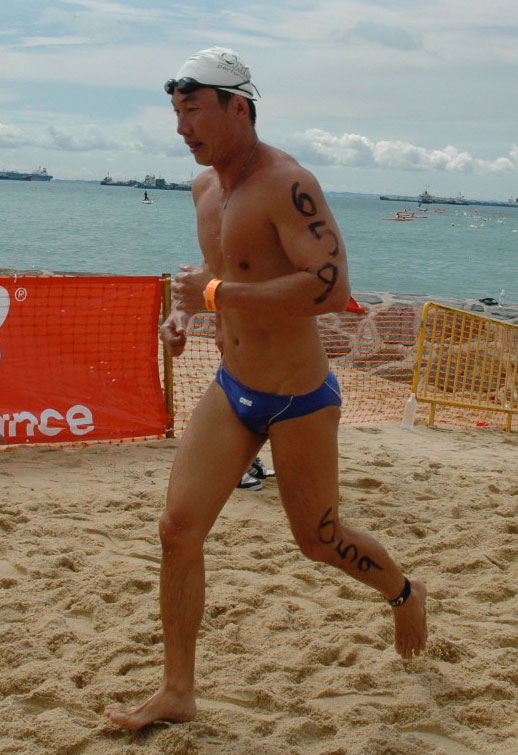 Minimally Invasive Orthopaedic Surgery
Mount Elizabeth Medical Centre
3 Mount Elizabeth #03-06/07
Singapore 228510
Tel: +65 6737 8522
Fax: +65 6737 6169
After Hours: +65 6535 8833
Email: [email protected]
Office Hours:
Mondays to Fridays: 9am-1pm & 2pm-5pm
Saturdays: 9am to 12noon