Dr J. K. Lim is a fellowship-trained Consultant Orthopaedic Surgeon at Mount Elizabeth Hospital, Singapore. His special interests are arthroscopic and reconstructive surgery for disorders of the knee and shoulder. Operations performed include arthroscopic ACL and other ligament reconstructions, treatment of meniscus and cartilage injuries, arthrosocpic labral and rotator cuff surgery of the shoulder, and hip arthroscopy. He performs joint replacement of the shoulder, knee and hip joints. He also specializes in the treatment and management of general sports injuries, as well as sporting injuries to the elbow, hip and ankle joints.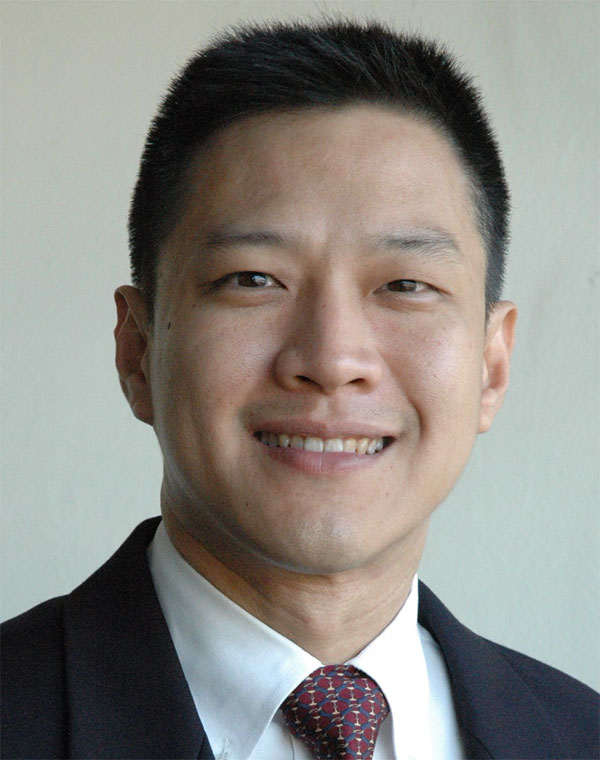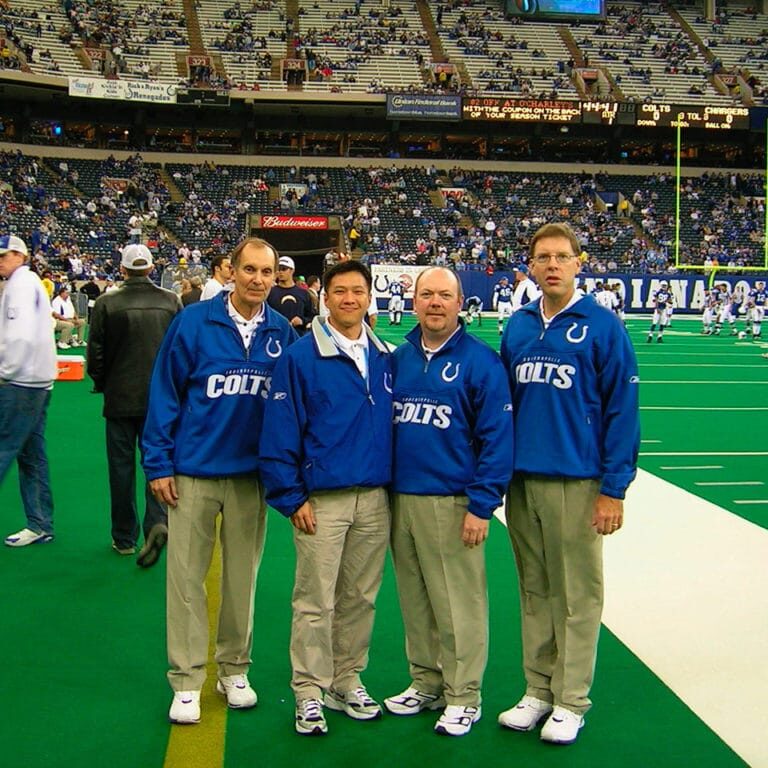 Dr Lim is a native of Singapore. He graduated from medical school at Trinity College, University of Dublin, Ireland in 1994, where he was a Trinity College Foundation Scholar. His orthopaedic residency training was at the National University Hospital, Singapore from 1998 to 2003. He was an Associate Consultant and then subsequently a Consultant in the Division of Sports Medicine, Department of Orthopaedic Surgery at the National University Hospital, Singapore from 2003 to 2008. Dr Lim started practice with Minimally Invasive Orthopaedic Surgery at Mount Elizabeth Medical Centre in April 2008.
Dr Lim completed fellowship training in Orthopaedic Sports Medicine and Arthroscopic Surgery at Methodist Sports Medicine Center, Indianapolis in 2005. His fellowship is accredited by the American Orthopaedic Society for Sports Medicine. Dr Lim is one of only a few orthopaedic surgeons in Singapore with a postgraduate Masters degree in the field of Sports Medicine.
Dr Lim proudly served his compulsory full time Singapore National Service as an Infantry Battalion Medical Officer. In his reserve military service years he was posted to various medical units. He recently completed his reserve military service duties and his final appointment was as a company commander for one of the Combat Surgical Hospitals, with the rank of Lieutenant Colonel.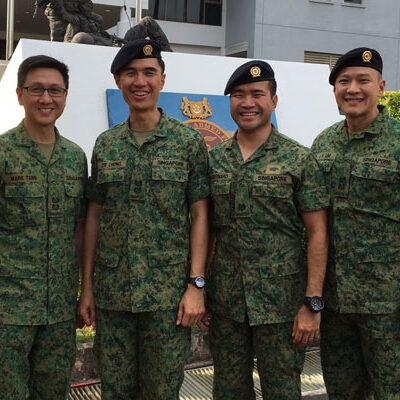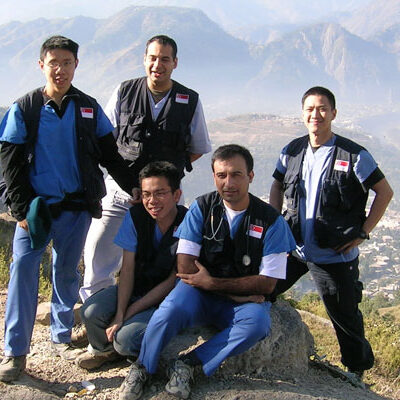 Dr Lim was a medical volunteer in Singaporean humanitarian efforts to assist victims of the South Asia Earthquake in Pakistan in 2005. He functioned as Senior Orthopaedic Surgeon of one of the Medical teams that was despatched by the Singapore Red Cross and Mercy Relief Singapore to Muzzaffarabad, Pakistan, one of the main cities affected by the earthquake.
Come for a consultation
Let us do a full and complete assessment and see how we can help you get back to full activities and sports as soon as possible.